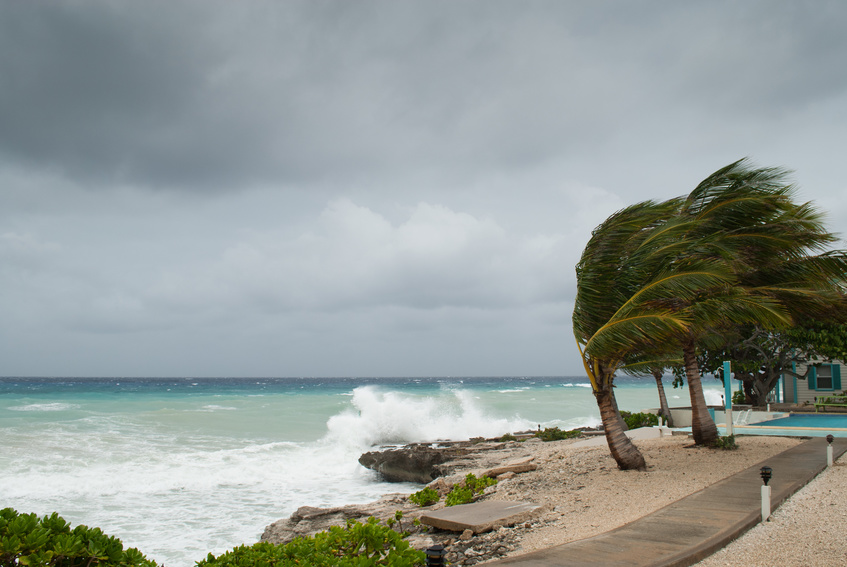 Did you know that buildings in the United States consume 40% of primary energy, and 70% of all electricity annually?
Over the last couple of years, tropical storms and other major weather problems have become increasingly common. This tends to put Florida customers of residential electrical services on their guard. This is a good thing—a healthy dose of caution and effective preparation are key to safe homeownership. It's important when you live in an area at high risk of hurricane damage to be ready for anything.
No matter how reliable they are, having good residential electrical services or commercial electrical services isn't enough to keep the lights on all the time.
This is why a home generator system is so important to keeping you and your family comfortable and safe during the rainy hurricane season.
Why is Having Backup Power so Important?
To answer the question of why backup power is important, the most obvious response is the sheer convenience of it. Even if you aren't physically in danger, being without electricity—even for just an hour—can be a serious nuisance, especially if it happens at a time when you really need power.
It's massively reassuring during a mild storm when you know that, even if there's a blackout, your air conditioner, television, lights, and computers will all continue to function when you want them. But at the end of the day, the most important factors in having a home generator are based on safety and minimizing costs.
Having a generator means you aren't relying fully on your residential electrical services or industrial electrical services. This adds a powerful layer of safety and well-being to your home and family.
Keeping the lights going means no one has to worry about slipping, tripping, or falling because they can't see. It also means that should a crisis emerge, everyone involved will be able to see clearly and react to their environment accurately.
By keeping refrigerators running, you'll avoid lukewarm drinks or spoiled food. Not having to throw out food that went back because of a power outage will mean savings for your grocery bill.
And by having radios and TVs available and working, you will be able to stay tuned-in to ongoing details about a storm's trajectory and reach.
The scary thing about tropical storms along the gulf coast is that, if the power does go out, you never know how long it's going to stay that way. If local residential electrical services or restaurant electrical services are down from property damage, it could take days, weeks, or even longer for the power to return to an area.
Even if this happens, life needs to go on—so that means cleaning, cooking, and performing other daily tasks comfortably and reliable, even if commercial power is no longer there to support them.
People living along the gulf coast should at least have a cost-effective portable generator ready at all times. However, a whole-home generator system is much to be preferred to a basic, portable one. Whole home generators will keep the lights, TVs, appliances, and everything else in your home running, even if the rest of the area is stalling.
This means that, even in the most challenging weather, your family gets to stay plugged-in and carefree, until things are back to normal.
Benefits of Having a Whole Home Generator
There are numerous benefits to having a home generator system. The following are just a few:
Immediate backup electrical power: since a whole-home generator is connected to your home's power setup, it can be set to power up instantly, the moment residential electrical services fail. Even if it isn't automatic, with a single flip of a switch, power can be back on, all throughout your house, without significant stress or any loss of time.
No danger involved: because backup generators use clean fuel, and they power up and operate without requiring manual setup, you avoid the risks involved in working with electrical systems during a storm.
Longevity: whether the power is out for an hour or a week, you can keep your home going as long as you can keep fueling your generator.
Whether you use a portable or whole-home generator, having a backup electrical system is key to keeping your family and home safe and comfortable, for the long term.