Restaurant Electrical Services
Complete, Quality, Commercial and Industrial
"Justified by God's grace…working through faith." Ephesians 2:8
Does your Restaurant need Electrical Help?
As a restaurant owner, you know the value of electrical power and wiring.  It's reliability directly affects your ability to successfully operate and serve your customers. Call us at: (813) 929-9500 
Cold food, lights out, refrigerator down, POS failure, no heat or a/c can all affect the success or failure of your restaurant.  You want a reliable electrician that is available whenever you need them.  When you least expect it, you want our mobile team to be at your beck and call.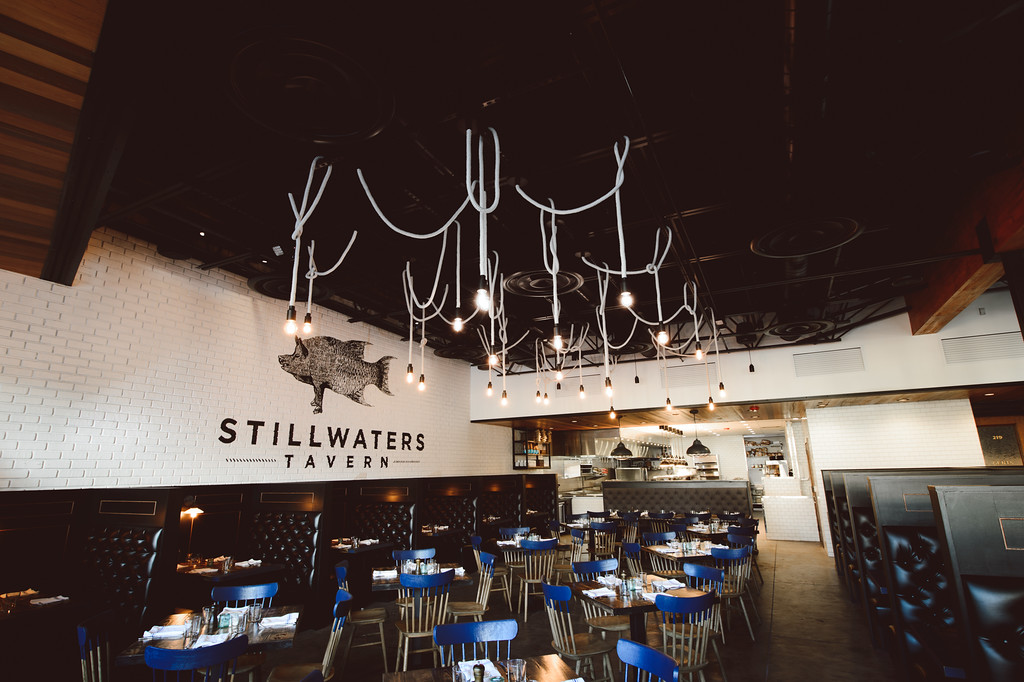 We understand your timing needs and coordinating different contractors to get your restaurant up and running right.  Whether you are a new construction build or an existing facility that needs upgrades or improvements, Kazar's Electric is there to serve your restaurant electrical service needs.
Kitchen, dining room, bar, restrooms, phones, point of sale machines- all operate and rely on electricity and can never afford to be non functional.  Things do happen though and when they do, keep our dispatch team on your fingertips.
Call 813-929-9500 for a quote today! 
For Emergency Service Call: Our 24/7 EMERGENCY SERVICE HOTLINE (813) 858-8489